Almond Nail & Cuticle Manicure Oil
ITEM 94700
Ingredients
The World Is Our Source Of Beauty
All ingredients
Prunus amygdalus dulcis (Emollient), Lanolin (Emollient), Glycine soja (Emollient/Skin Conditioner), Olea europaea (Emollient), Triticum vulgare (Emollient), Vitis vinifera (Skin Conditioner), C10-30 Cholesterol/Lanosterol Esters (Skin Conditioning Agent)
How to use
Make The Most Of It
Remove cap. Twist end of pen to dispense oil, brush oil onto cuticles and massage in. Using tool on cap, gently push down cuticles. This is step two of the Almond hand care regime: a complete cleanse, target, moisturise and treat range.
Delivery & Returns
Information
Standard Delivery

Peninsular Malaysia: RM10.00 with every transaction and Sabah: RM15.00 with every transaction. Free delivery for purchases above RM100 for West Malaysia and RM150 for Sabah. Delivery time is up to 5 working days from order date. We usually deliver within 3 working days but at peak times this may extend to the 5 days.

Return Online

If you are not fully satisfied with your online purchase, we are more than happy to exchange the product within 14 days of delivery provided that it is still unused and unopened.
EMPOWERING WOMEN AROUND THE WORLD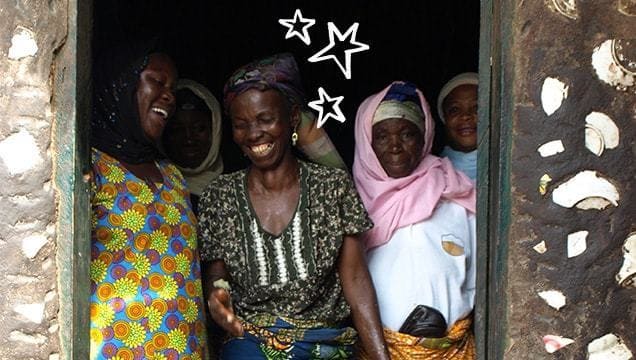 Since our founder Anita Roddick began our first Trade Not Aid partnership in 1987, we've been sustainably sourcing ingredients and accessories from around the world, supporting the communities that provide them.


Our partners give back with social projects, scholarship programmes and fair, equal treatment that supports the women they employ.
Read More