Get Your Bounce Back Drops of Youth™ Collection
ITEM 89701
Customer Reviews (3)
Pria
Karmun
I test on drop of youth concentrate its make my skin smooth,now I really love this series soooo much
Mohd syahrul fadzlin
Ingredients
The World Is Our Source Of Beauty
All ingredients
Please refer to the individual product entry within the main categories for detailed ingredient list
How to use
Make The Most Of It
Wet face then lather up 1-2 pumps of the face wash. Rinse well. Use morning and evening. Twice a week, follow with 1-2 pumps of the liquid peel. Apply to cleansed, dry skin avoiding the eye and mouth areas. Massage into skin for up to 20 seconds until exfoliating residues appear noticeably and are peeled off. Rinse thoroughly with water. If needed, you also can use a muslin cloth with toner to remove the last traces from your skin.
Delivery & Returns
Information
Standard Delivery

Peninsular Malaysia: RM10.00 with every transaction and Sabah: RM15.00 with every transaction. Free delivery for purchases above RM100 for West Malaysia and RM150 for Sabah. Delivery time is up to 5 working days from order date. We usually deliver within 3 working days but at peak times this may extend to the 5 days.

Return Online

If you are not fully satisfied with your online purchase, we are more than happy to exchange the product within 14 days of delivery provided that it is still unused and unopened.
EMPOWERING WOMEN AROUND THE WORLD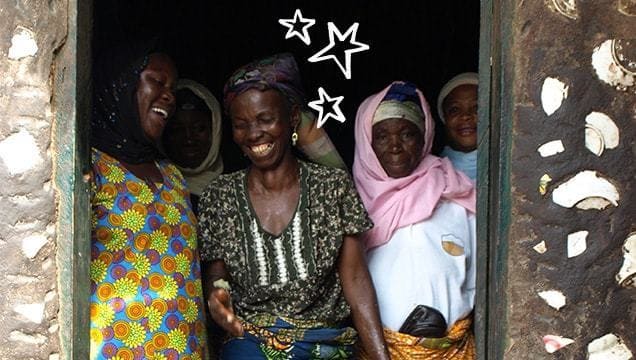 Since our founder Anita Roddick began our first Trade Not Aid partnership in 1987, we've been sustainably sourcing ingredients and accessories from around the world, supporting the communities that provide them.


Our partners give back with social projects, scholarship programmes and fair, equal treatment that supports the women they employ.
Read More