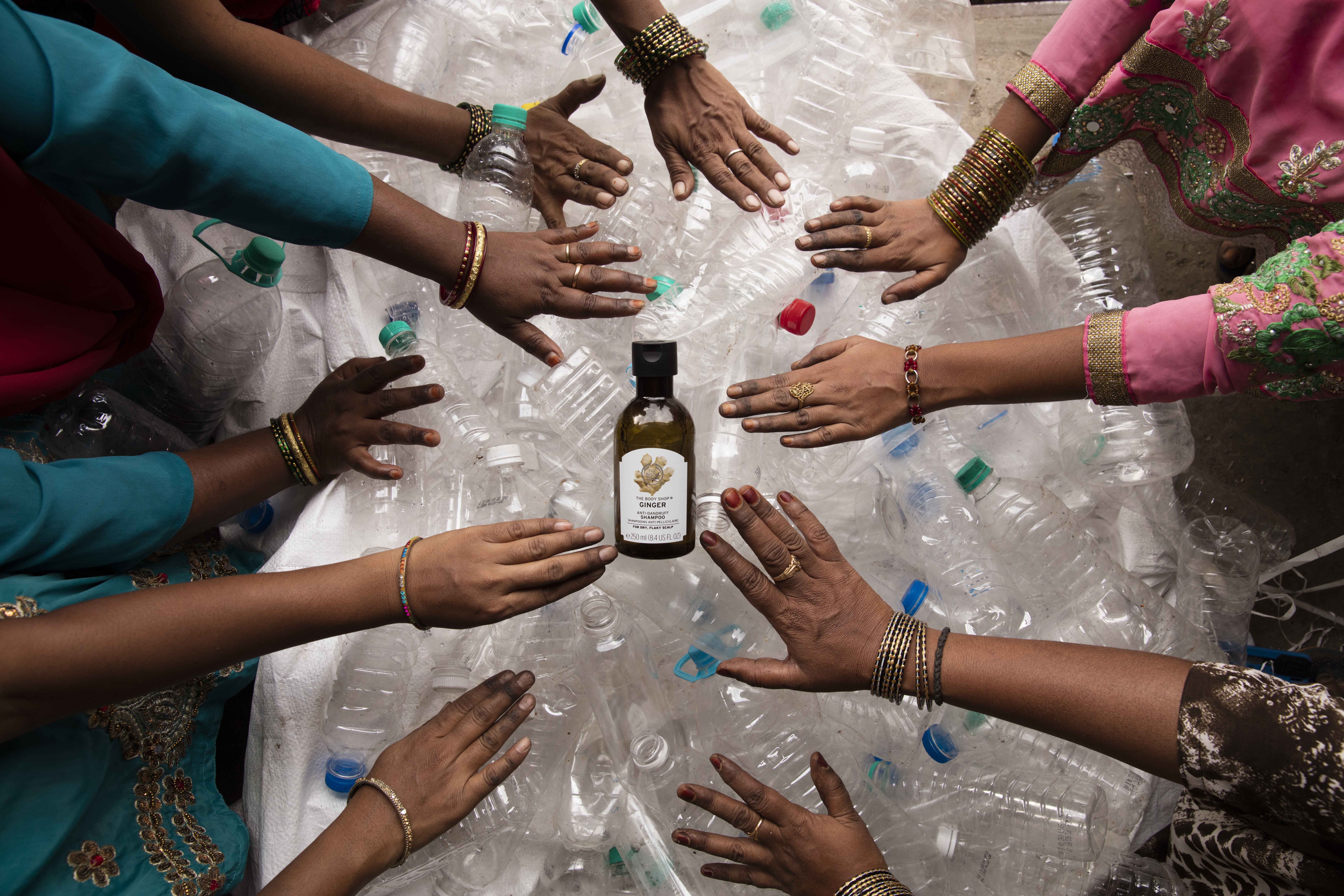 Our 2019 Modern Slavery Statement outlines the steps that we took in 2019 to identify, prevent and manage modern slavery risks. In line with The Body Shop values we are committed to driving decent work in our operations and supply chains rather than just working to prevent the worst forms of labour exploitation.
The Body Shop International has developed this statement to comply with the UK Modern Slavery Act 2015. It outlines our commitment to preventing modern slavery across our company and supply chain. It shows how we want to do everything in our power to end modern slavery and ensure that our workplaces, and those of our main suppliers, are free from modern slavery, exploitation and discrimination. To do this we have developed in partnership with a range of stakeholders a programme that identifies issues relating to modern slavery in our business and supply chain and addresses the root causes of labour abuses associated with modern slavery such as poverty and business practices that fail to protect and improve human and labour rights.
CLICK HERE FOR MORE INFORMATION