 Double click on above image to view full picture
Customer Reviews (2)
Fasha
Reminds me of childhood, baking and all joyful things in life!
sharan
baru je beli kat outlet TBS Centre Point, Kota kinabalu.... lepas hidu terus suka....best giler... hope sangat TBS buka cawangan kat Keningau
EMPOWERING WOMEN AROUND THE WORLD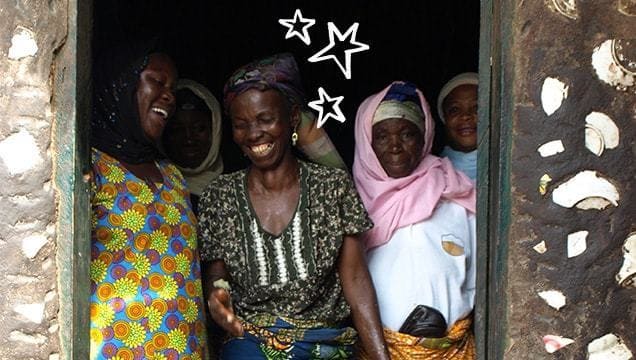 Since our founder Anita Roddick began our first Trade Not Aid partnership in 1987, we've been sustainably sourcing ingredients and accessories from around the world, supporting the communities that provide them.


Our partners give back with social projects, scholarship programmes and fair, equal treatment that supports the women they employ.
Read More