Body Care Routines
DISCOVER OUR ULTIMATE FOUR-STEP BODY CARE ROUTINE THAT'LL MAKE YOU
WANT TO DANCE AROUND IN YOUR PANTS
WHY YOU SHOULD HAVE A BODY CARE ROUTINE
Having a body care routine, whether it's a head-to-toe scrub or a quick swipe of body butter, not only gives your skin that healthy looking glow but can make you feel pretty good about yourself. It's time to give your body the love it deserves. So strip off, slather on that moisturiser, dance around the room and feel your best self. Our four-step body care routine gives self-love a whole new meaning.
SHOP BODY CARE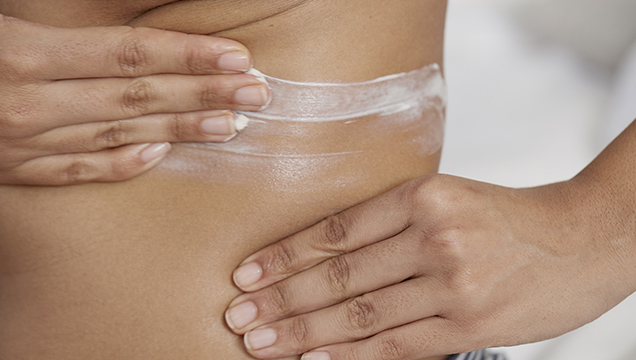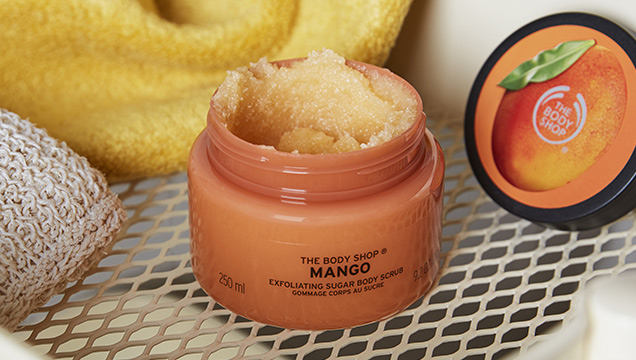 STEP 1: SCRUB
Start your routine with an exfoliating body scrub. They're a great way to buff away old skin, leaving it soft and smooth. Simply dampen your skin in the bath or shower and scoop up a generous amount of your favourite scrub. Massage in circular motions to slough away dry, dead skin.
STEP 2: WASH
Rinse off your body scrub, along with your dead skin (and all your troubles) with a body wash that's best suited to your skin type. Get your loofah or your hand, and squirt on a healthy amount of body wash. Massage all over your body, behind your ears and in between your toes, to really cleanse your body.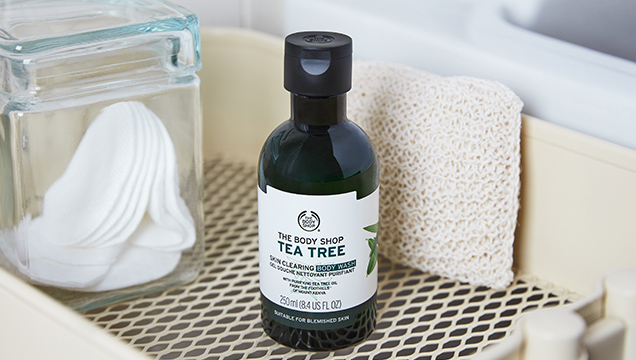 ---
you may also like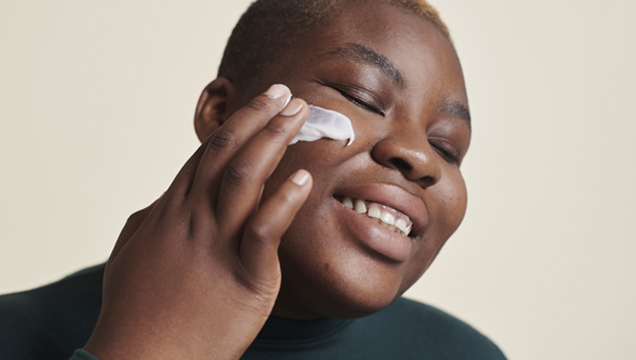 DRY SKIN SOS
Explore our tips and essentials for tackling dry skin and find a routine for you.
DISCOVER MORE